Circular Coffee Community is a non-profit network established in 2020 by Löfbergs Group.
Today, commercial companies, research institutes and organisations are partnering with Circular Coffee Community to discuss and drive circular transformation in the world of coffee.
The community offers a platform for networking, innovation partnerships and commercial collaboration.
We share our insights, experiences, and competencies to develop innovative circular initiatives for new insights, processes, products, and services throughout the coffee value chain.
Our shared efforts result in business opportunities for our partners and ourselves, increased sustainability in coffee farming and production, and better livelihoods for coffee farmers.
As part of the community, you have access to the newsletter, where we present new members, innovation projects and partnerships, and inform about community events. You will find inspiration and opportunities to engage with others.
Join our community today to unleash your circular potential in coffee.
Together we can all Do Well by Doing Good.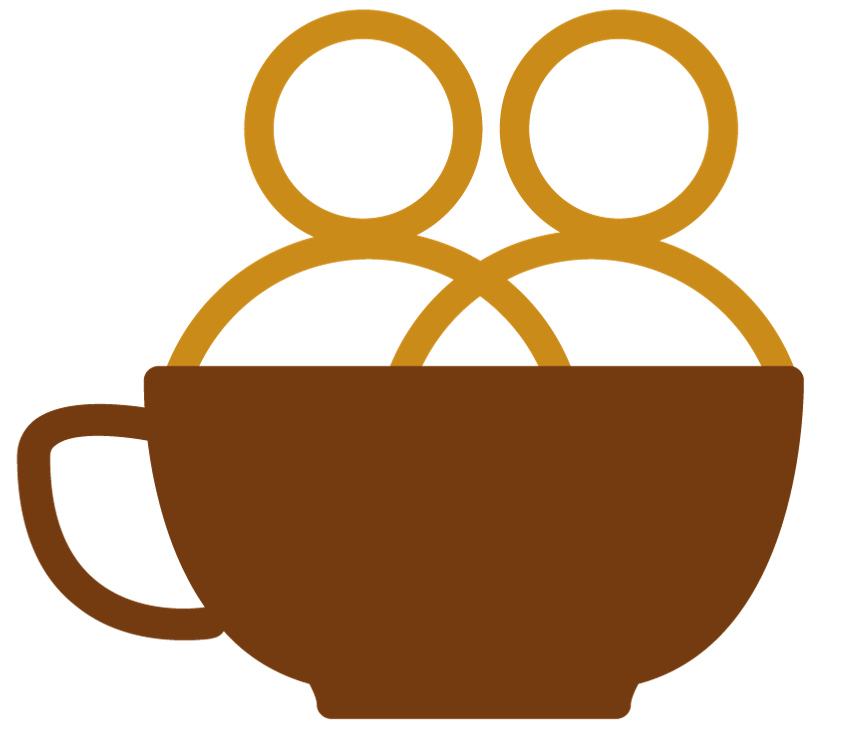 Do you share the vision?
Sign up for our newsletter, connect with us on social media, and share your circular life hacks with #circularcoffecommunity
Do you have an idea or a solution?
Please contact us; we will share your thoughts and connect you with the right coffee pals.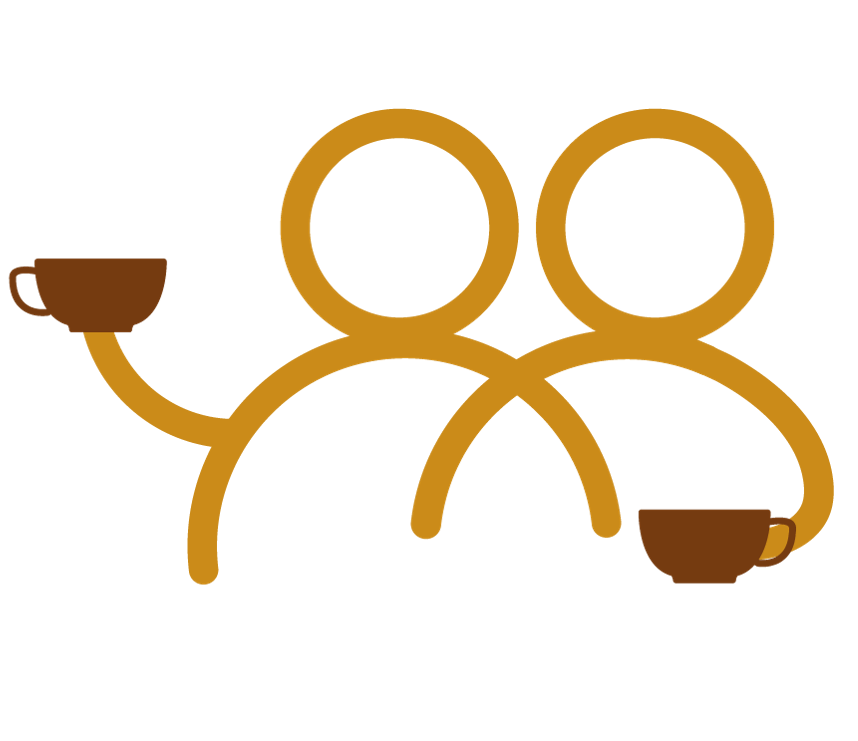 Do you like what you see?
Let us know if want to contribute to commercializing our circular coffee solutions.
Recognitions
We work hard to drive innovation for circular transformation because we believe it is an important mission!
But we also love when others recognize what we do and the importance of it.
Thank you for supporting us.