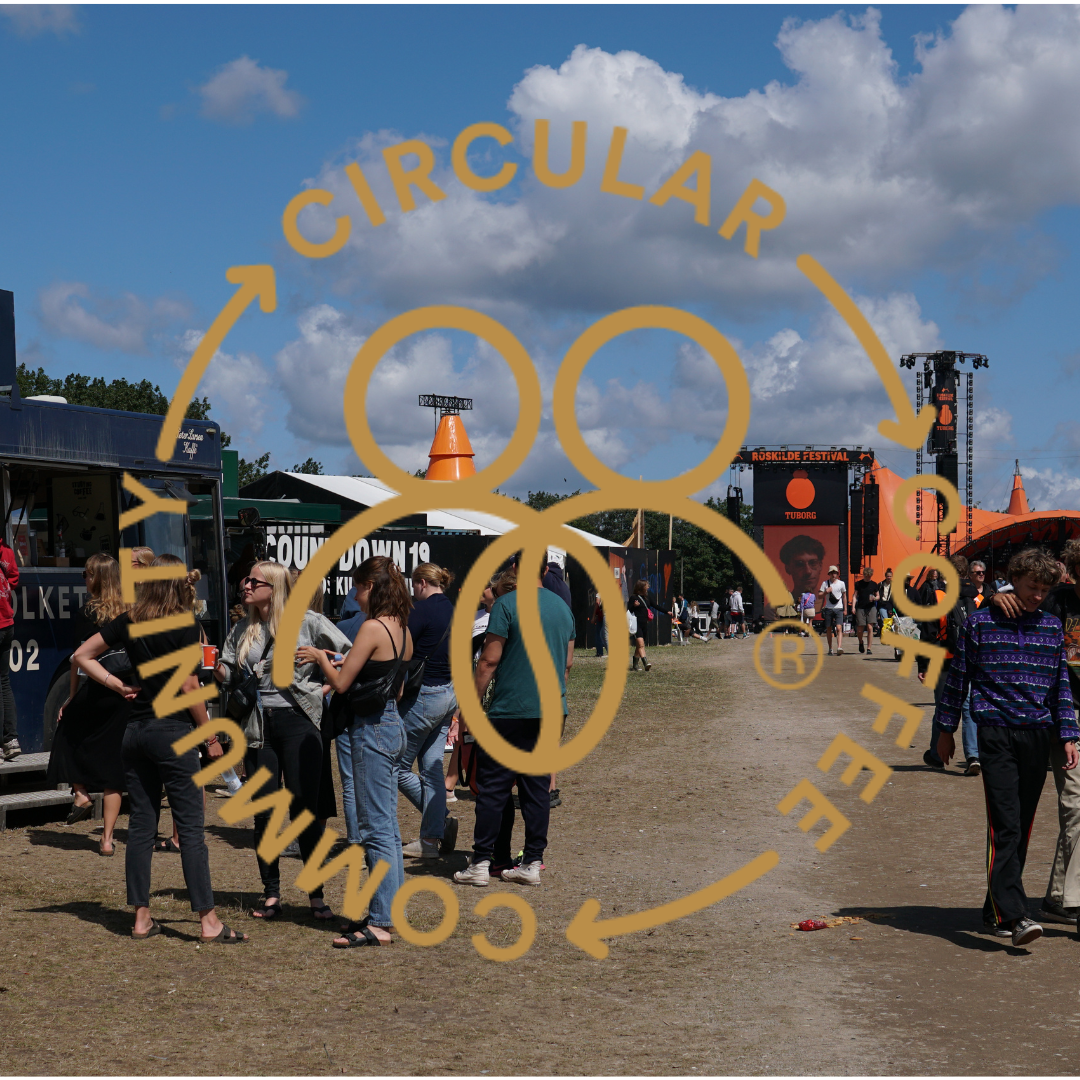 Roskilde Festival 2023
We love coffee and festivals – it's the perfect place to bring people together and test circular innovations in a small yet hectic environment.
This year several Circular Coffee Community members are testing and implementing solutions at Roskilde Festival.
If you are at Roskilde Festival, let's have a chat about circular innovation over a cup of coffee.
Reach out to Maja Helledie, maja.helledie@peterlarsenkaffe.dk – And let's set up a meeting.
Washable cups with New Loop
New Loop have implemented washable cups at Roskilde Festival this year.
Through a circular pant system New Loop will take back, wash and reuse the cups.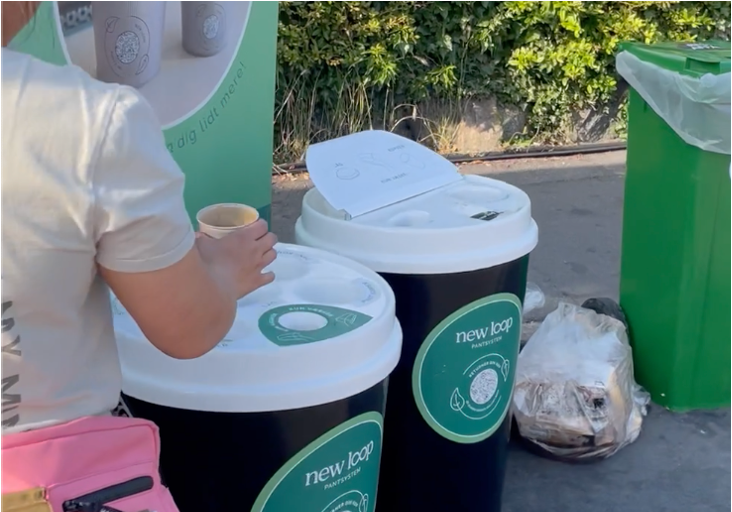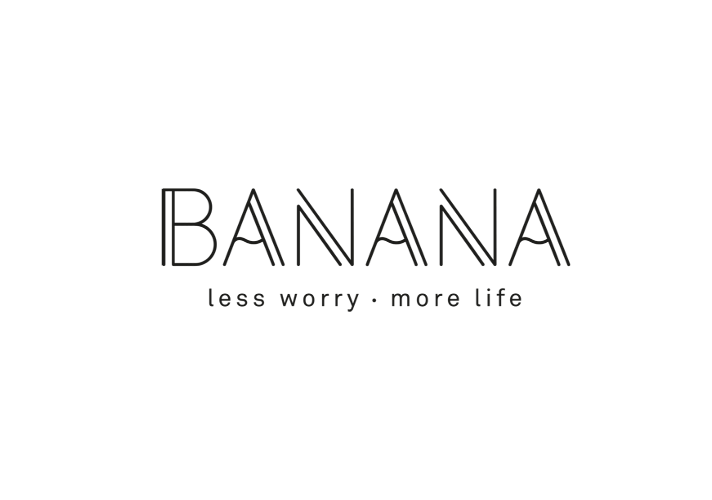 Banana bread from BANANA CPH
Peter Larsen Kaffe will serve banana bread from Banana CPH at Roskilde Festival. But it is not just banana bread – it is banana bread with leftover bananas and coffee fibers from Kaffe Bueno.
We can't wait to let the guests taste the delicious bread and get their feedback on the product.
Compostable cups with Grounded
Last year Grounded tested their first version of compostable coffee cups at Peter Larsen Kaffes coffee both.
They got a lot of learnings, and this year they are testing version 2.0 of the cup at The Circular Lab with Peter Larsen Kaffe.