Join our community
Join our Circular Coffee Community and connect with companies, organisations, and research institutions,
who are seeking partnerships and can help you to unleash your circular potential in coffee.
Circular Coffee Community is for everyone who shares the vision, has an idea, a solution or want to take part in a commercial rollout.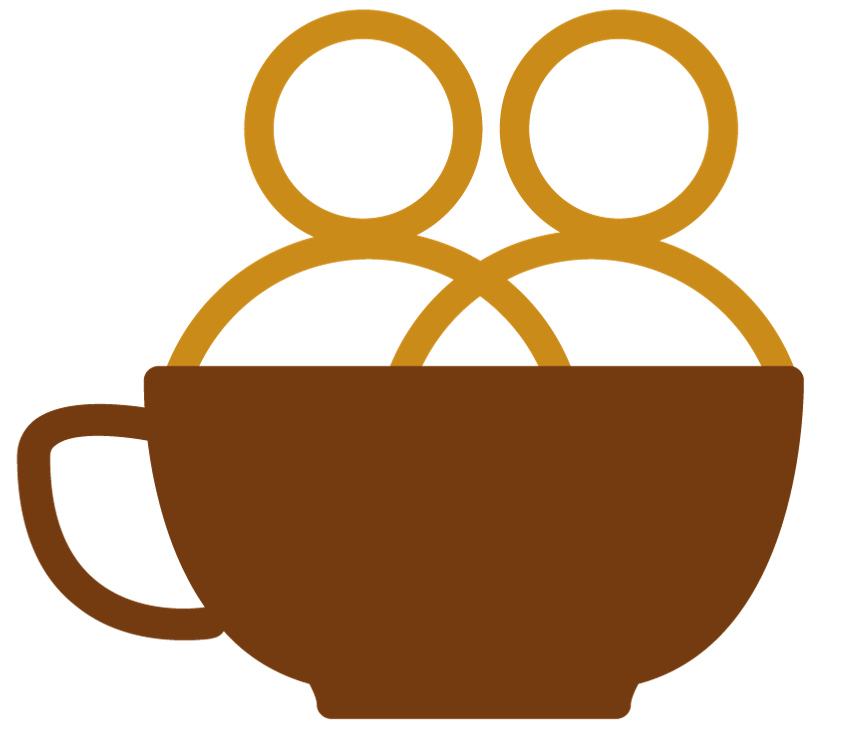 Do you share the vision?
Sign up for our newsletter, connect with us on social media, and share your circular life hacks with #circularcoffecommunity
Do you have an idea or a solution?
Please contact us; we will share your thoughts and connect you with the right coffee pals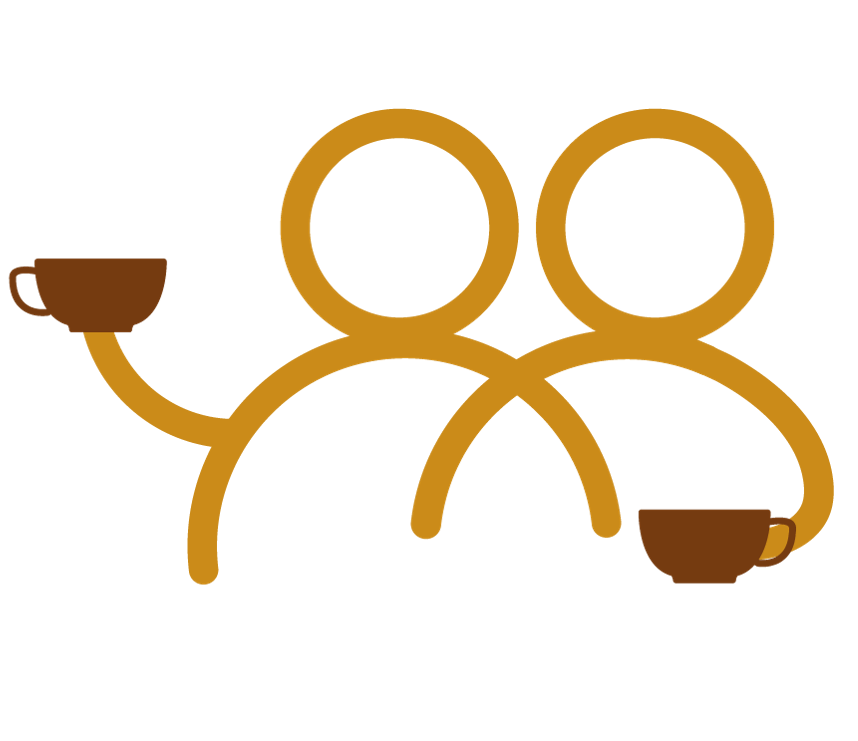 Do you like what you see?
Let us know if want to contribute to commercializing our circular coffee solutions.